The Achmadis
Saturday, August 29, 2009
On the way to Kapiti ...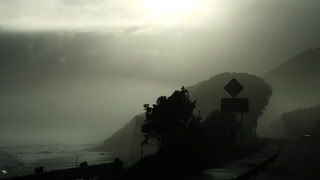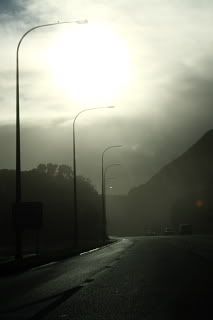 Community service @ Kapiti sports ground: sausage sizzle, hot drinks, soup. From the generous donations of ARISE Church.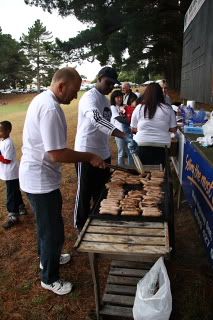 Hungry, exhausted kids :)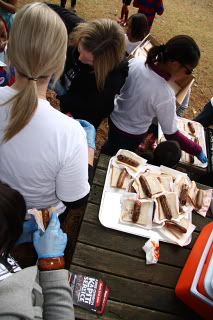 William helping out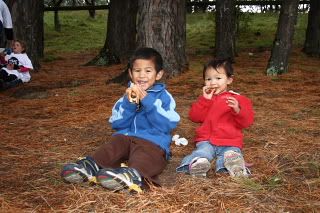 ... and of course, the kids enjoyed the food too :)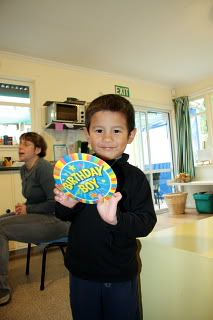 Nic's bday @ Tawa Montessori ... Happy 4th Birthday :D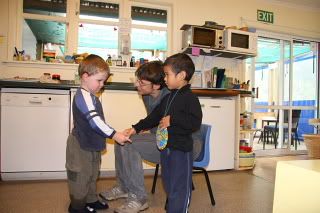 Greeting the birthday boy
Yup, that's me :D
Round the sun 4 times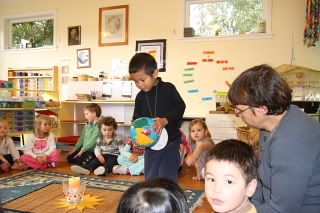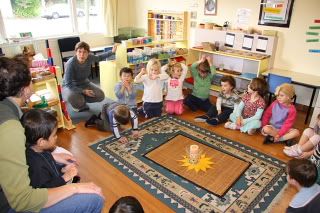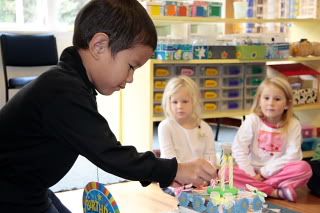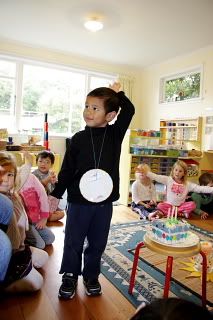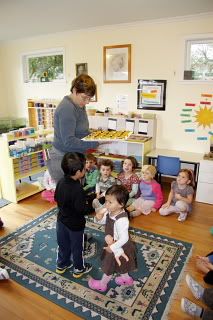 Bianca sneaking in :P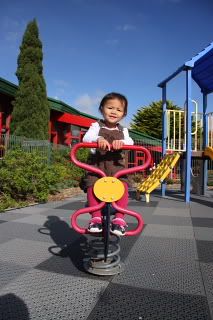 @ Johnsonville park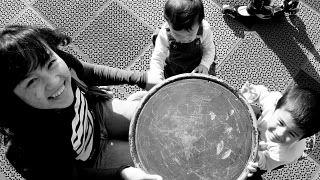 Round and round we go ...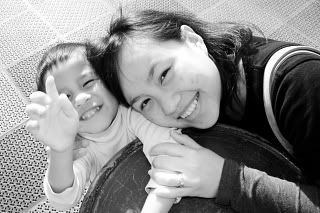 Mom & Nic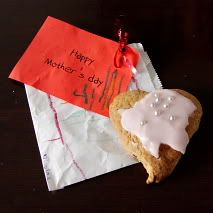 Happy Mother's Day from the Kids :)
Will's b-day party @ home
What you gonna wish for, Will?
Semburan iler :P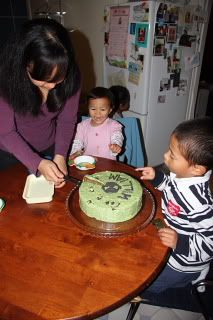 Green tea cake
Opening the pressies :D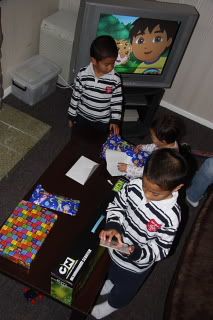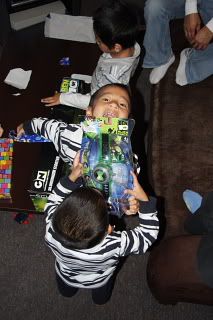 Ben10 Omnitrix watch!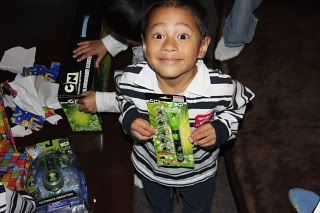 Ben10 torch
Bakugan
Wall climbing @ Fergs for Will's birthday party with his friends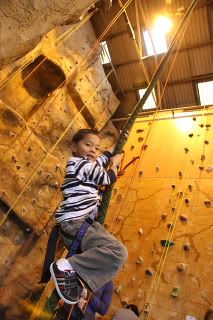 Our small "Big Boy" :D
:: posted by erika, 8:18 PM